---
---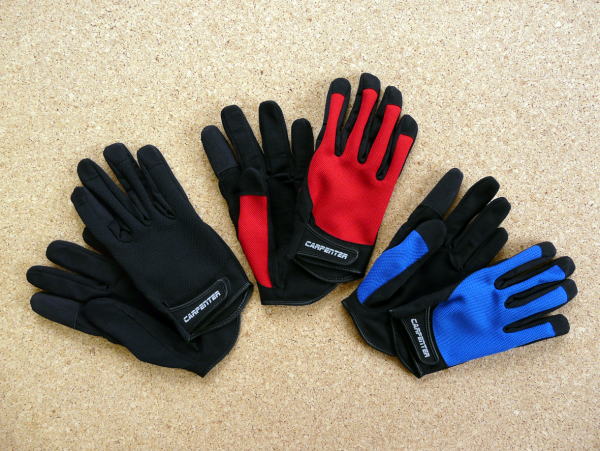 ■Carpenter Fishing Gloves Ⅱ
We completed repeated tests because we wanted gloves that fit well, allow fingers to move smoothly, and are easy to grasp. Carpenter fishing gloves are made based on the ideal golf glove cutting theory. The "3D structure" provides an excellent fit and comfort. It is highly recommended for those who are looking for something that fits better than existing fishing gloves and has good hand movement. By devising details, the entire glove is also highly durable.
---
■Carpenter Fishing Gloves II Features
●Natural 3D construction for an excellent fit.
●There is no stiff feeling, fingers bend well, and the feeling is easy to grasp.
●High-quality domestic materials are used.
●I made it in consideration of the balance of the usability and the durability.
●The index finger is reinforced with a new material, Amara. 
*1
*1
 From the spring of 2019, the reinforcement of the index finger has been changed from natural leather to Amara, a new material. Increased material stability.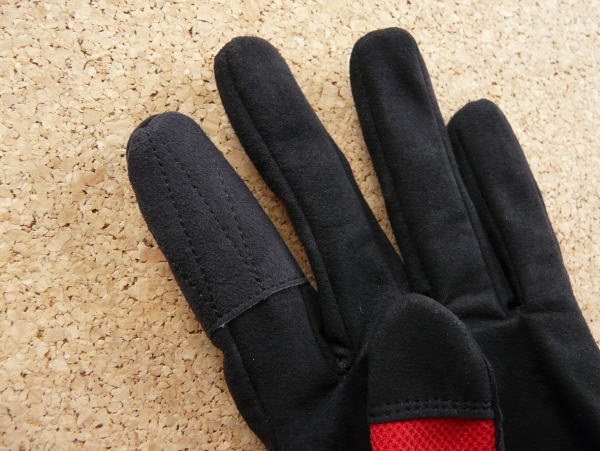 ---
■ Carpenter Fishing Glove II Specifications Price
● Size: S M L XL
● Color: Black Red Blue
---
■ Color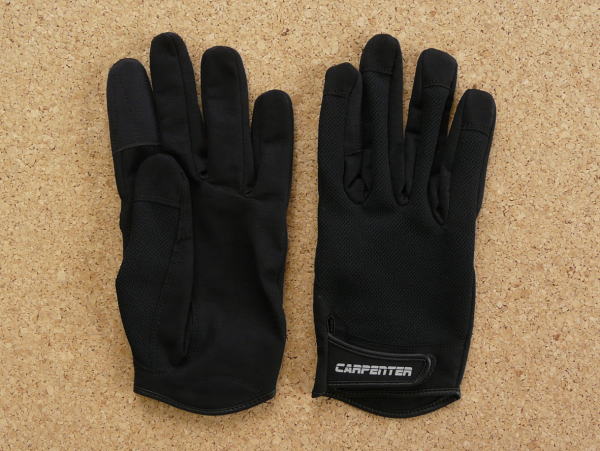 black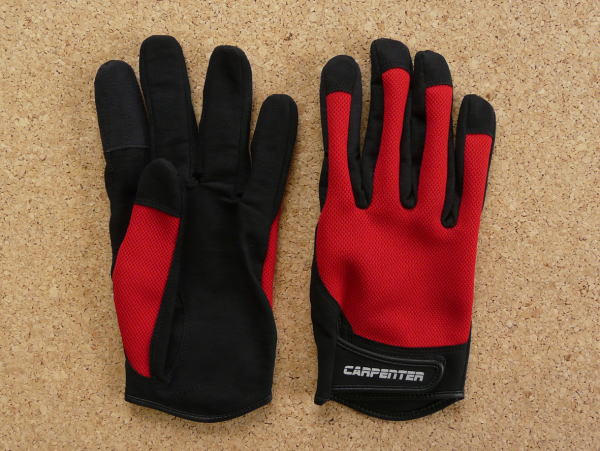 red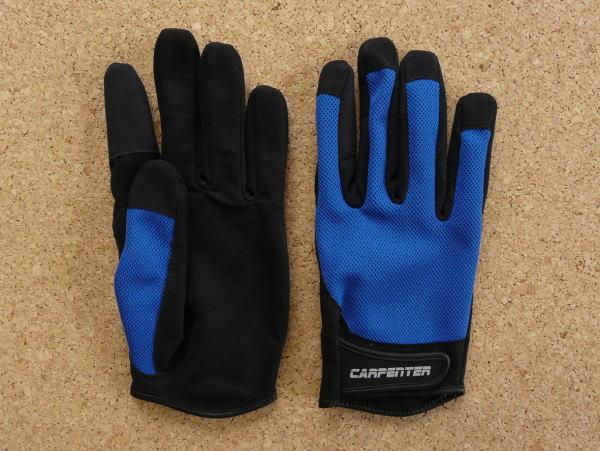 blue
---