---
---
Custom spool for Stella SW/Twin Power SW.
This is the best spool for big game with improved flight distance and drag performance.
Model
Color
Line Capacity
Drag Power
Reel
No Limits 20SW16000HP (23)
BD (Black Dark Silver)
PE6-300/5-350
17kg

19 Stella SW

21 Twin Power SW

14000/10000

13 Stella SW

15 Twin Power SW

14000/10000/8000
multi cut ring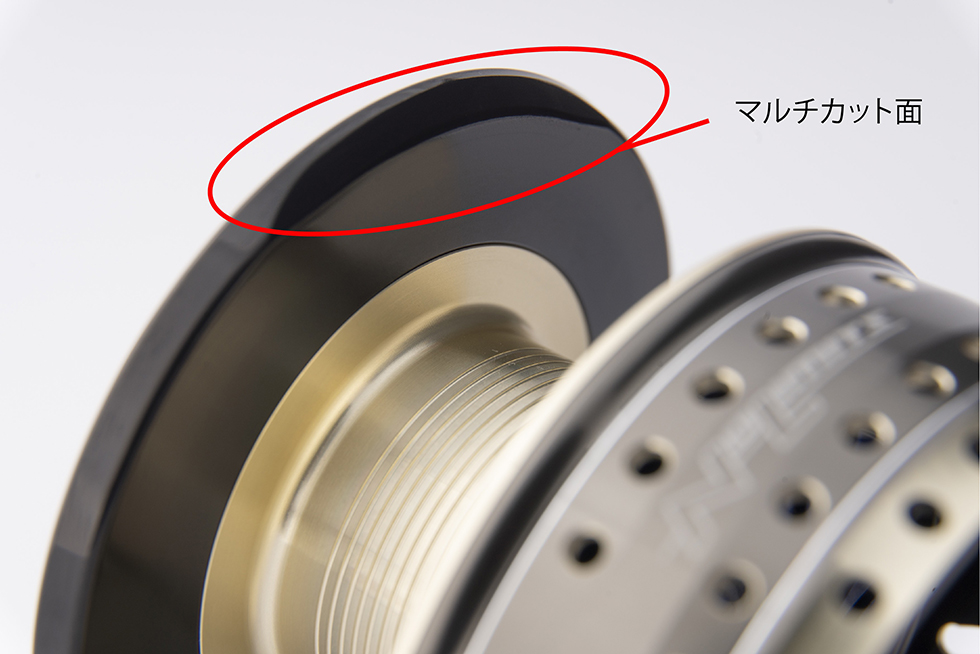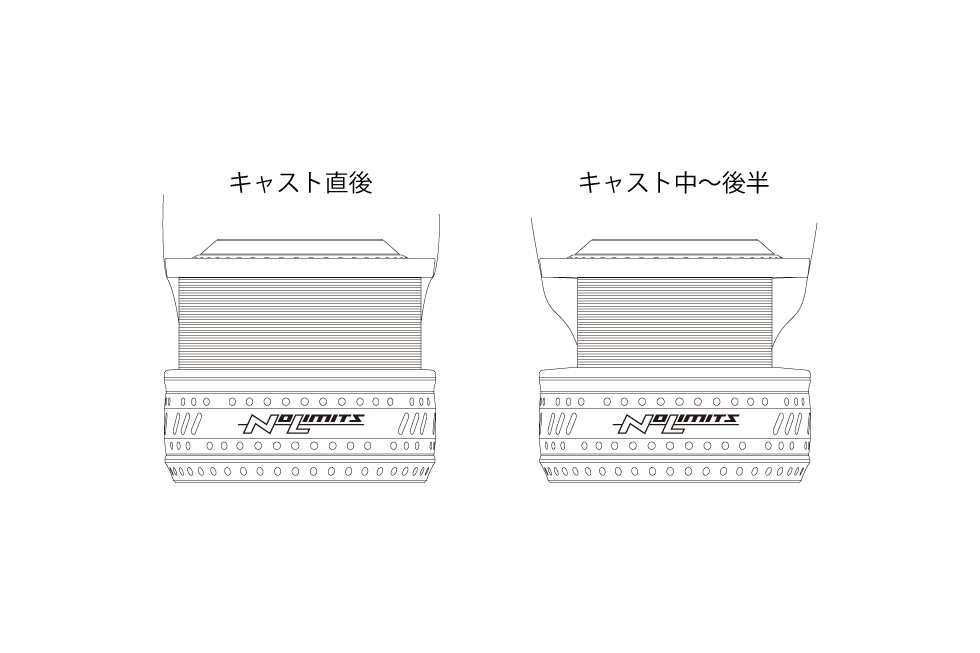 A new mechanism that achieves trouble-free performance and increased flight distance.
A part of the spool ring has a cut surface, and at the beginning of the cast, the line is repeatedly touched between the cut surface and the normal surface of the spool ring to create a feathered state.
When the line decreases in the second half of the cast, the speed decreases, and the line release loop becomes large, it only comes into contact with the top of the spool ring, giving you a longer flight distance.
radiator unit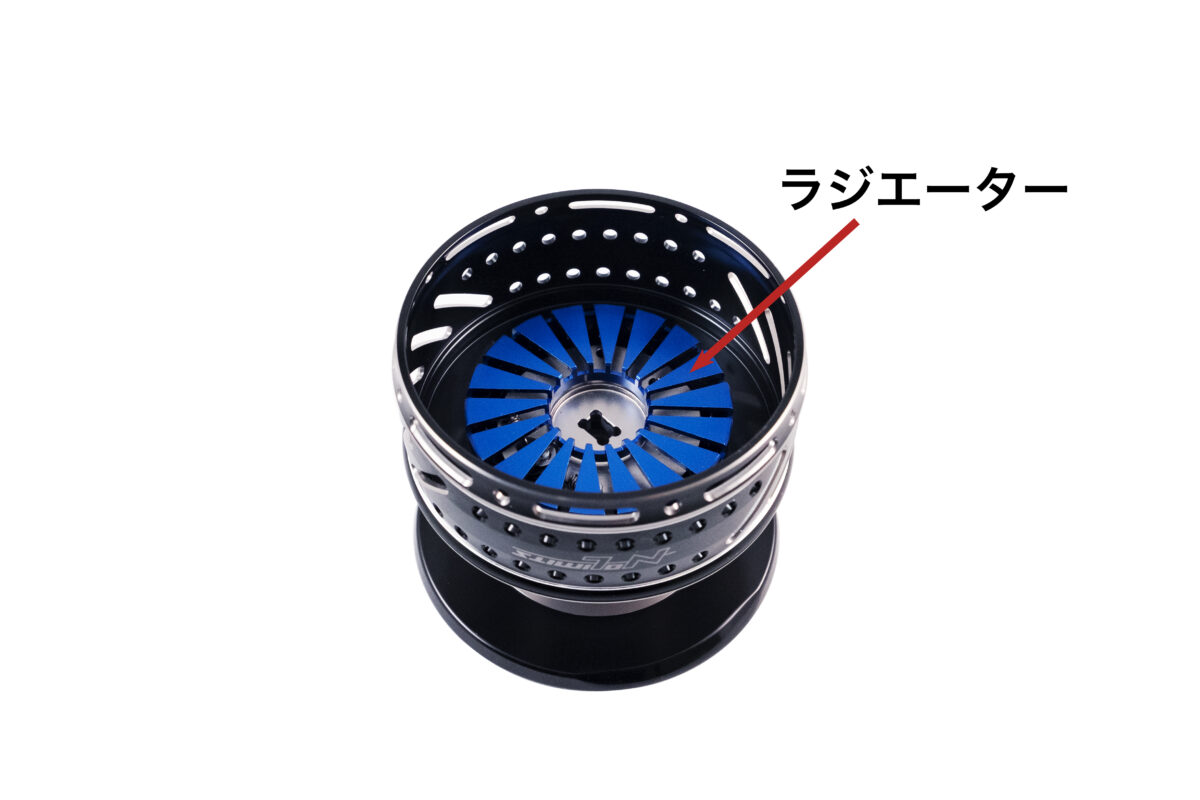 Equipped with a radiator unit at the bottom of the drag system.
Improves the heat dissipation performance of the radiator unit when the spool rotates at high speed.
In lab tests under extremely harsh conditions, the temperature rise was suppressed by more than 30% and stable drag force was maintained.
Waterproof performance
A waterproof rubber is attached to the top of the drag washer. Effectively blocks seawater from entering, which is the biggest weakness of carbon washers.
drag washer
Adopts carbon material specifically made for USA-made drag washers. A fine plain weave is selected from a variety of counts to ensure smooth initial movement and maximum frictional resistance.
pure teflon grease
Adopting the highest level of drag grease in the history of fishing gear, there is no drag seizure due to running out of grease even in fights with the largest level of big fish.
---